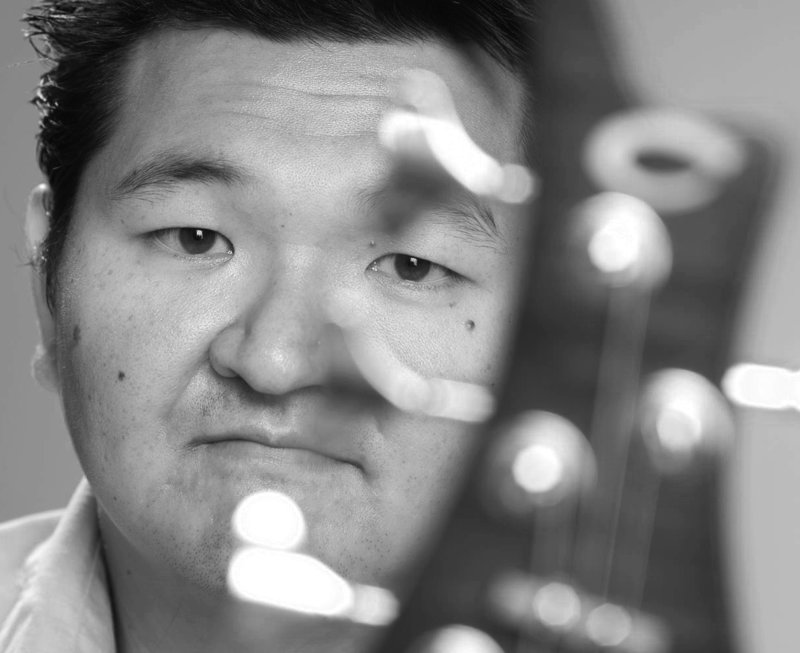 My name is Kim Bang. I am based in Denmark, play the bass and have worked in MI and Pro Audio for more than 15 years, stretching the momentum for brands like Dynaudio, DAD, DPA Microphones, Tube-Tech, Lunastone Pedals, TC Electronic, TC-Helicon, Morley, KLANG:technologies, 4Sound, Tannoy and more.
Eventually, I felt the urge to 'break out' and decided to establish Momentum PR & Marketing, focusing entirely on what excites me the most: PR, strategic communication and content marketing.
Please get in touch and let's talk about how we can work together on stretching your momentum.
---